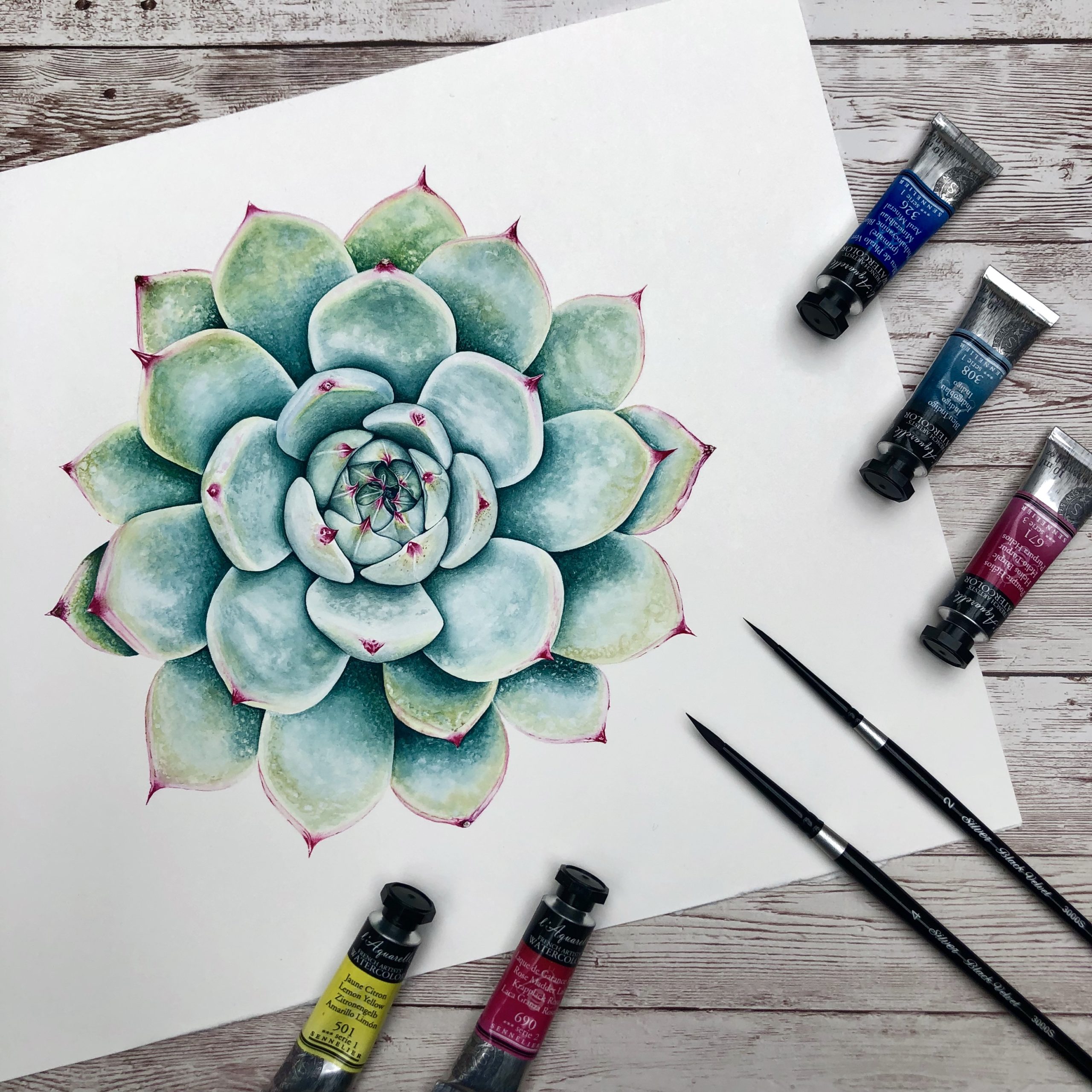 My name is Emma Tildesley and I am an artist from Worcestershire in the UK. I am currently studying for a diploma in Botanical Illustration with the Society of Botanical Artists.
I have been drawing and painting for many, many years but have now decided to specialise in botanical illustration as I found that I was consistently drawn towards botanical and floral themes within my artwork and once I discovered how my favourite medium watercolour, could so beautifully capture the delicacy of a petal, or the rich, deep tones within a velvety leaf I was hooked and wanted to learn more. I have always had a fascination for nature and patterns and I find that botanical illustration merges the two together quite nicely.
Thank you for taking the time out to look around and I hope that you find something interesting and useful here. If you have any questions please don't hesitate to get in touch.
Emma X