Learning
Emma enjoys sharing her skills, knowledge and enthusiasm for art with others. She loves to help people nurture their creative talents and show them the benefits that art can have on the mind.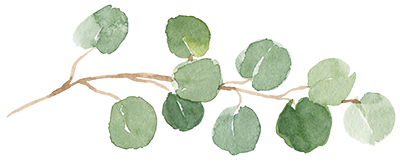 "I am a true believer that art is a great form of therapy. Creating is a meditative process that brings a quiet inner calm. Allowing yourself the time to become fully immersed in the process and, in nature, has some wonderful soothing benefits."   – Emma Tildesley
Emma posts regular tutorials and reviews to her YouTube channel. Always exploring new products and techniques to help you make informed choices about the best equipment to use for your own artistic projects.
She also has a Patreon page where she uploads in depth, real time tutorials in both watercolour and coloured pencil.